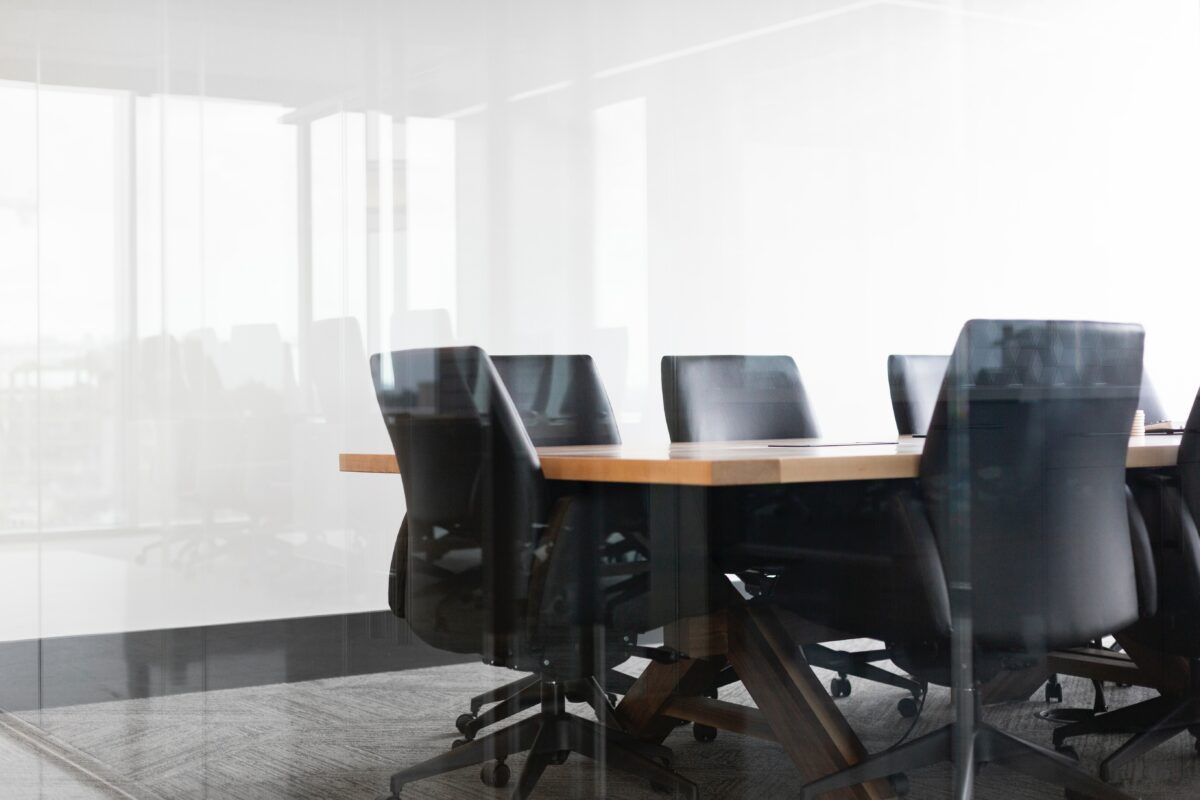 Investment Center
Puerto Rico has different incentives laws made to attract investor and investments to be established on the island. The investment center will provide first hand orientation of these incentive laws, as well as, guidance with our experts and partners.
Puerto Rico's primary incentive laws
Permit Fast Tracking
Our experts will help and advise companies in how to incorporate. We will deliver the necessary forms to incorporate your company as well as acting as a register agent in Puerto Rico. We also work with trusted associates to expedite your business permits in less than a month.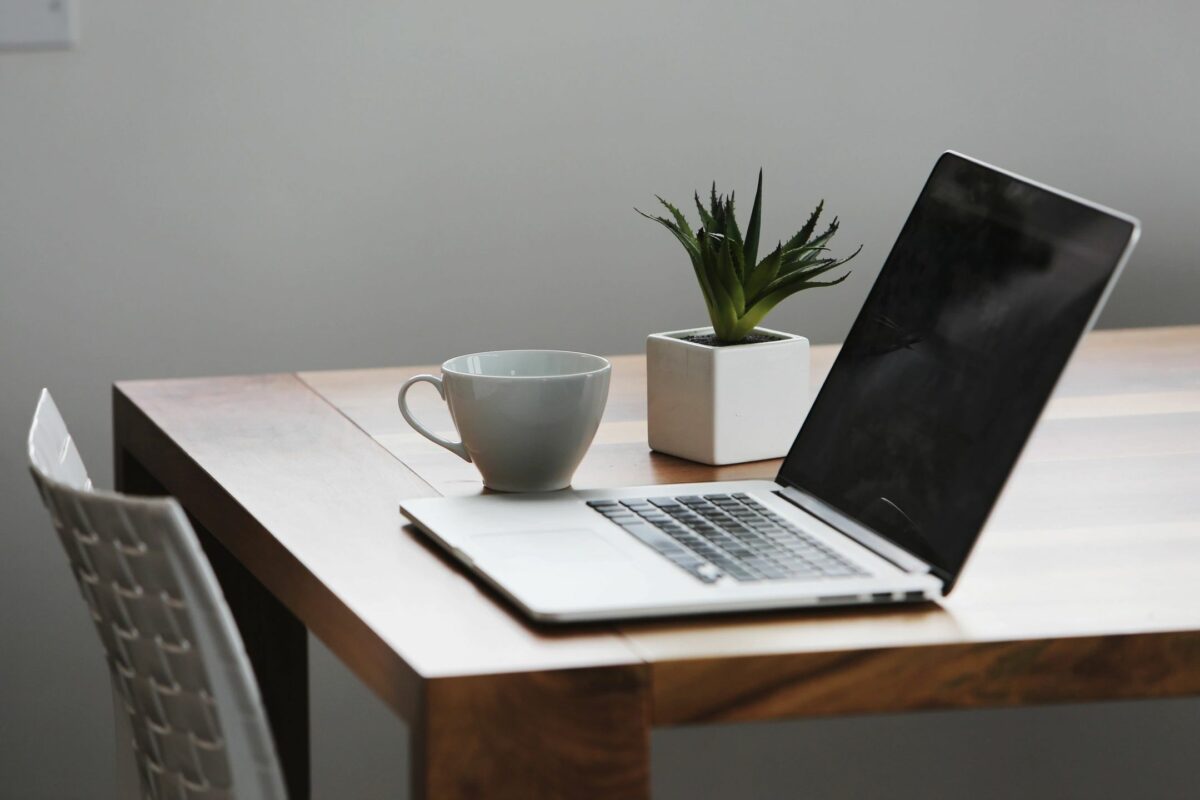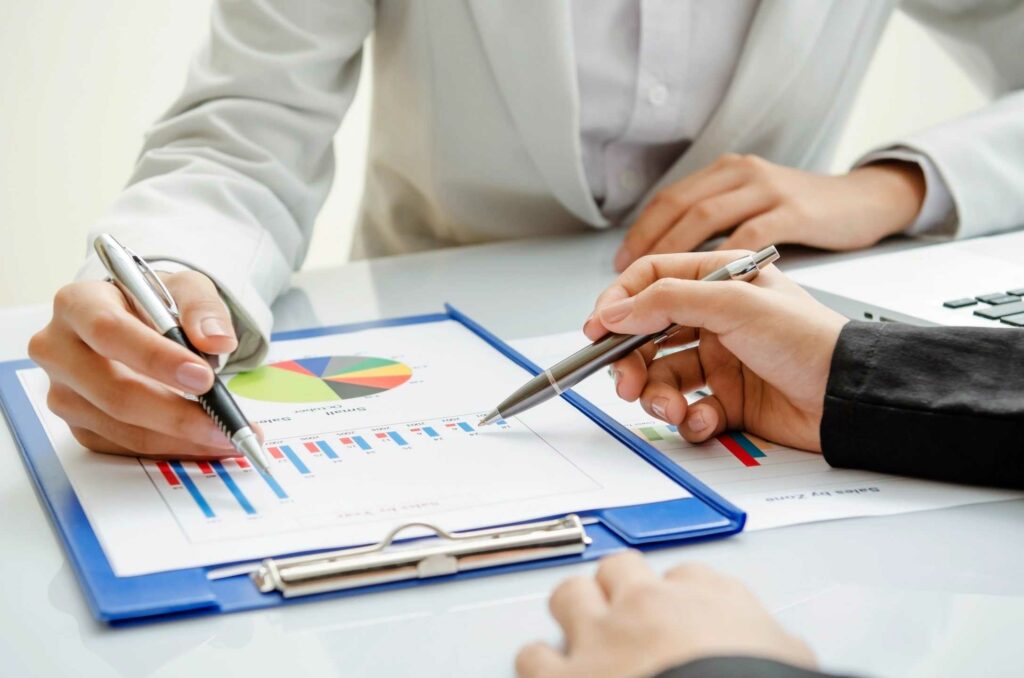 Quarterly Puerto Rico Economic review
Lunaspeiz and Estudios Tecnicos, the leaders in: planning, research, market strategy, social policy and economic advisory consulting firm in Puerto Rico with more than 35 years of experience, made an alliance to deliver value added economic reports to Lunaspeiz members. As a Business Hub, one of Lunaspeiz objectives is to provide the necessary tools for businesses to be successful. One of them is to provide value added data, content and information for entrepreneurs so they could make informed decisions and thrived.
On the Quarterly Economic report members will have valuable quarterly data and briefs of the economic situation of Puerto Rico. In specific the report will have data and analysis of the following economic indicators:
Employment
Consumer Price Index
Retail Sales
Cement Production
Manufacturing and Trade
& More
Technology Services
This division integrates three main areas of services: Business Incubation and Accelerator programs, Enterprise Software Development and a Tech Recruitment division.  These services add to the holistic business ecosystem of the hub.
Learn more